We are Brainworx New Zealand Limited, trading as Brainworx Computer Services and we have 22 years business experience. We are established, knowledgeable and confident in our ability to provide a great service.
We are passionate about technology and the cloud (without being geeky) and have a strong focus on helping our clients grow their businesses through the smart solutions we provide.
We believe we have the right mix of professionalism, service ethics and skill-set that your business is looking for. Honesty and integrity, taking ownership, accountability and responsibility are also very important to us and we look for those qualities in our suppliers, partners and in the clients we take on.
We guarantee no geek speak and we have a "No Fix No pay" guarantee on computer repairs.
Complicated contracts are not our thing, instead we offer proactive agreements to suit our clients individual needs.
Brainworx clients come from many different industries such as:
Storage
Law Firms / Queens Council
Civil Engineering
Apparel
Food
Distribution
Retail
Travel
Health
Service
Having such a diverse client base means we are experienced in many different proprietary systems and proficient in collaborating with third party vendors to achieve the results that you require.
Based in Grey Lynn we service clients from Whangaparoa, Silverdale, Redvale, Albany, Takapuna, Glenfield, Birkenhead, Northcote, Devonport, Ponsonby, Grey Lynn, Kingsland, Mt Albert, Avondale, Henderson, Blockhouse Bay, St Lukes, Hillsborough, CBD, Parnell, Newmarket, Epsom, Mt Eden, Eden Terrace, Mission Bay, Kohimarama, St Heliers, Glenn Innes, Three Kings, Remuera, One Tree Hill, Onehunga, Penrose, Panmure, Ellerslie, Mount Wellington to Manukau and anywhere else in the greater Auckland area.
Our remote support service is very popular and means we can often fix your problems without having to leave our office, saving you travel charges and providing a quicker response time. We currently offer remote support to clients across New Zealand, from Warkworth, Hamilton, Tauranga to Wellington and Christchurch areas.
As a one stop shop, we are happy to recommend, supply, install and troubleshoot a wide range of computer hardware and software.
Additionally, we provide a wide range of cloud based services from Domain Names, Office 365 Exchange, SharePoint, OneDrive, Teams, Dataworx cloud backups, security, remote monitoring, website hosting and design.
If you would like more information on any of these services, or a project you would like us to assist with, then please don't hesitate to contact us, we look forward to hearing from you!
Thank you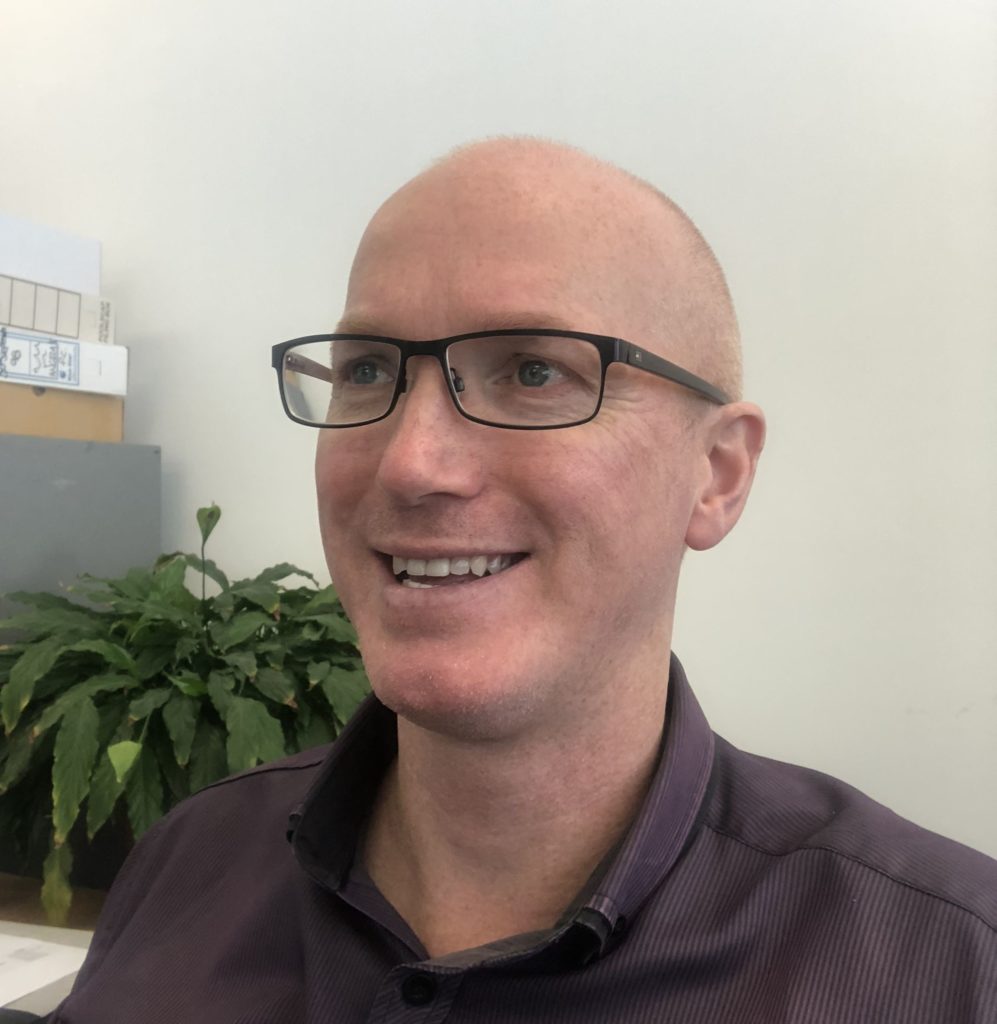 Mark Coleman
Director